For more than 80 years Daubert Cromwell have been delivering VCI product's to various industries for corrosion protection.
Equipment manufacturers are looking for cost-cutting measures, while at the same time looking at improving quality during all stages of production, shipping and storage. Daubert Cromwell offers innovative and cost-cutting solutions and are able to reach these goals.
Through it's commitment to quality and service for many years the company has gained its reputation as "the leading name in corrosion prevention"

A customer centric solution provider that supports HVAC service, maintenance and repairs, Distribution, Mechanical and Electrical product sales and installation. Temperature control and power temporary solutions are also available for rental. 
Focused on the customer and the solution, the company's vision is to deliver the right solutions every time. The team's mission is to listen and connect with customers to understand and address the customers' needs. Their designs and delivery of engineered solutions strive to exceed customer's increasing expectations.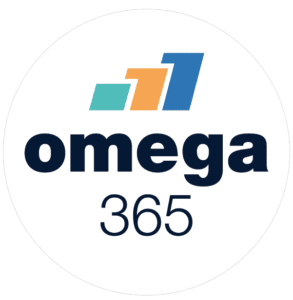 Starting out in 1987 as a computer sales company, Omega 365 has grown to be a global corporation providing services such as project personnel, software development, engineering and architecture, design and communication, and IT consulting. 
OneSource will utilize Pims for our projects, Pims is a tested-and-proven project information management solution that has been utilized to run large projects in the energy sector for more than 30 years.