The preservation expert
OneSource delivers unique and optimized procedures, products and experienced personnel for both long-term and short-term lay ups, shipping packages and pre-emptive maintenance to extend the life of the assets.
The Global Multidiscipline service provider
OneSource delivers both equipment and experienced personnel and with our partners we have the opportunity to cover the entire life cycle of our customers assets globally.
Products
OneSource supplies VCI, oils, consumables and other products of the very best quality with short delivery times globally.
We are the full life cycle solution specialist
Within the oil, gas and shipping industry globally - together with our partners, we offer cost effective solutions within preservation, maintenance, construction, shipment and more. We also supply a wide range of products within corrosion protection, lubricants, bolts, gaskets and more.
OneSource AS is happy to see clients successfully employing OneSource & Daubert Cromwell X-O wrap in Indian yards for voyage protection to Europe. Our solutions are making a
Read More »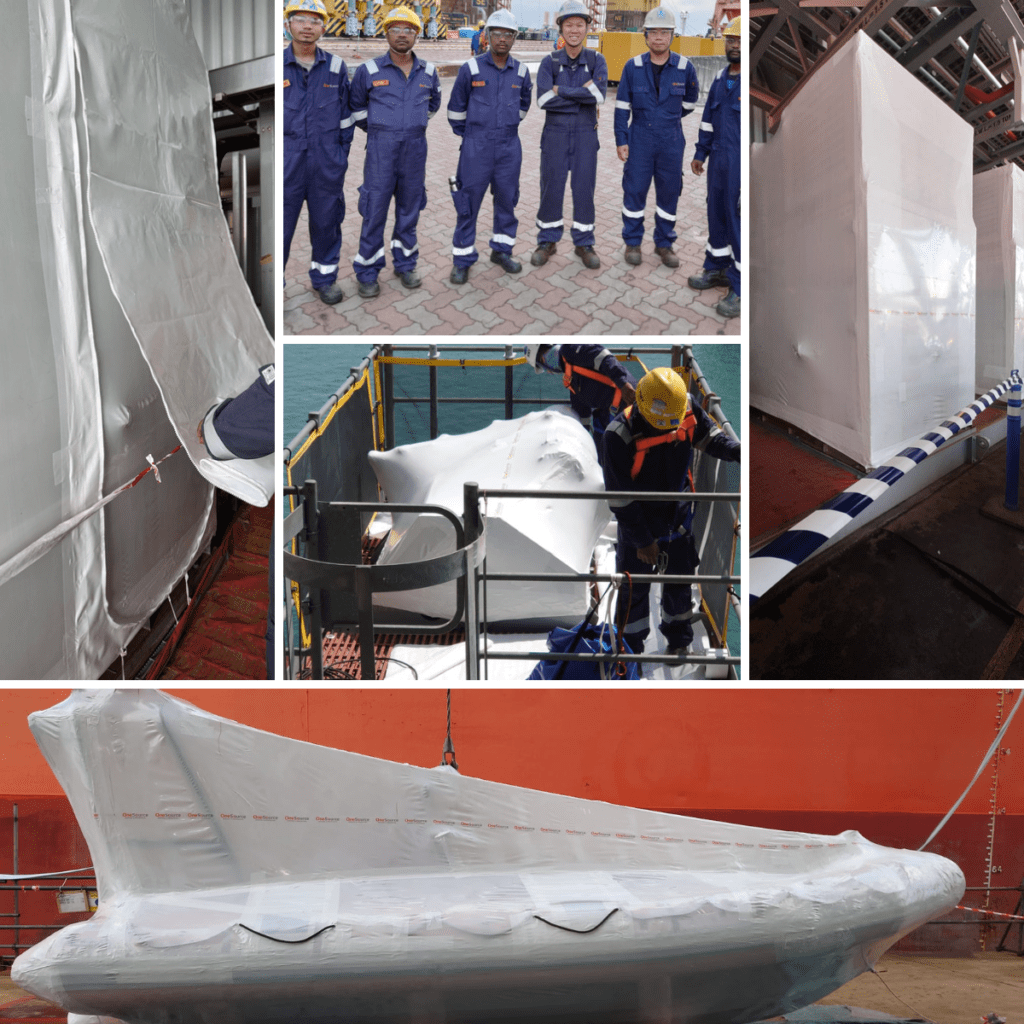 OneSource AS is proud to be chosen by GATE Energy | Engineering, Commissioning & Specialty Field Services to perform asset preservation for the transport phase to the hook-up
Read More »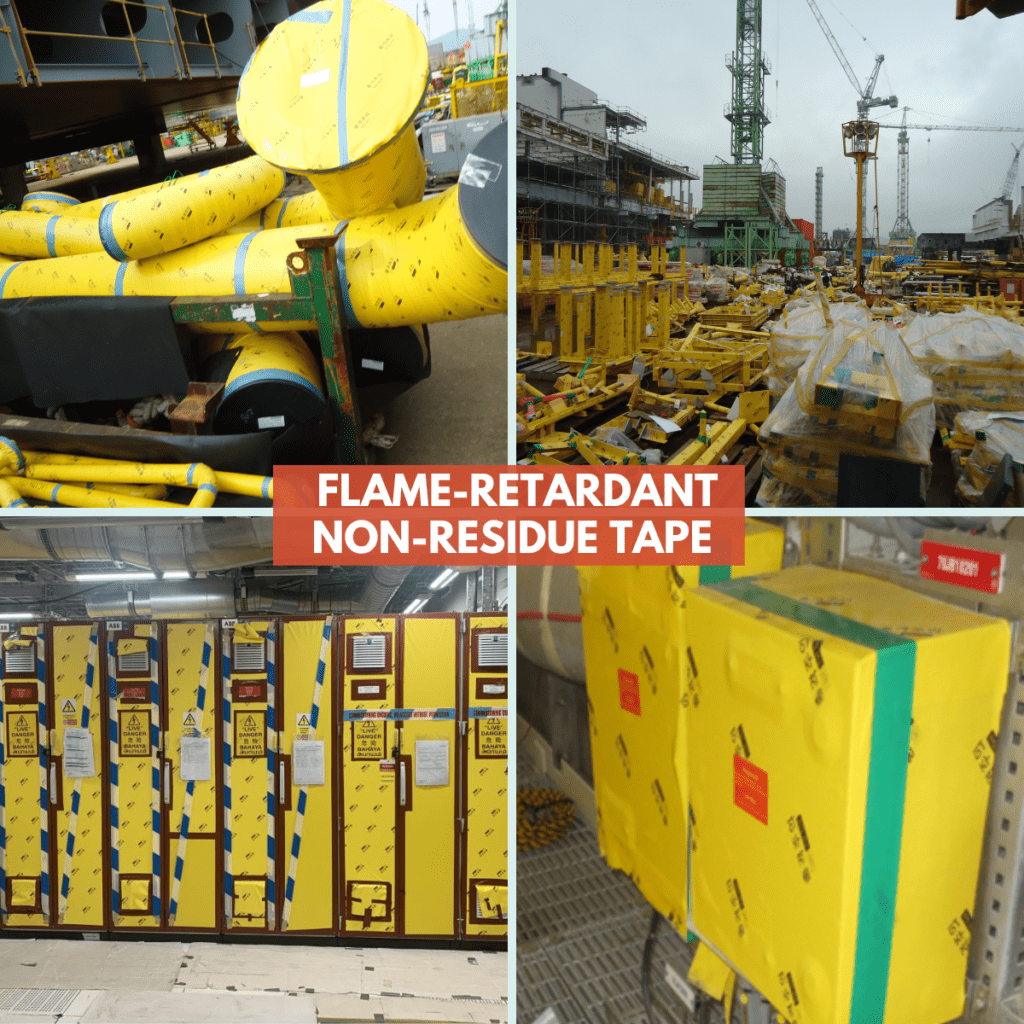 OneSource AS flame-retardant tape is used for construction protection for stainless and painted surfaces to avoid cross-contamination and damage from welding, grinding, cutting, torching, blasting, etc
Read More »